Pet of the Week: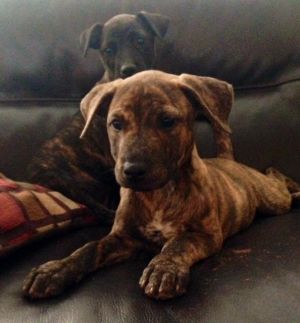 Adoption Fee: $125 Adoption fee includes neuter or spay, up to date vaccinations, heartworm tested if old enough or started on heartworm prevention as a puppy, deworming and a one year TBAR membership... More >
TBAR Videos
Today's News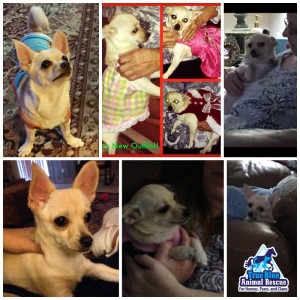 Lupita is one of the Family Circle Chiweenies adopted this summer. Her new family sent us these photos so we could see how well taken care of she is – look at all of those cute clothes! Thank you so much for updating us on Lupita, we are so happy that you are giving her such a great life!
If anyone else would like to send us updates of your adopted TBAR animal, please email help@t-bar.org because these updates inspire us to keep rescuing!