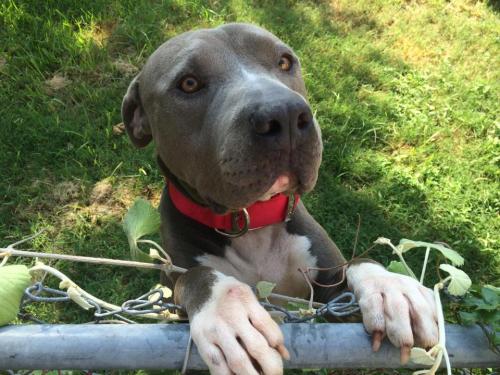 When parents hire a babysitter, they normally spend their time getting to know the individual who will take care of their children. This is no different from hiring a pet sitter.
If you're thinking about hiring a new pet sitter, don't just pick the first one you see on a Google result. Instead, you're going to want to ask a handful of questions first to make sure you're making the best choice.
1. What do you like about pet sitting?
This is an important question which is often overlooked. Ask your pet sitter why he or she went into the business. A good pet sitter will often tell you they do it because of their love for animals, not the money.
2. What's your experience?
Pets are quite unpredictable in several ways. However, when you have an experienced pet care provider, it means you are going to have a peace of mind since they will know how to deal with all sorts of situations.
3. Can my pet meet you first?
Before even hiring a pet sitter, see how the potential pet sitter relates with the pet. Even with all the training in the world, it will not matter if the pet does not get along with the pet sitter you are interviewing. Occasionally, pets have an immediate negative reaction to an individual or the pet may just want to warm up to a stranger first. Most of the time you won't have to ask this as most reputable pet sitters will want to meet your pets before you pay the bill.
4. How frequently can you walk my dog?
Make sure your pet sitter is able to take the dog on the walks for the time and length they are used to. Sticking to a schedule is going to help your pet feel less anxious and happier when you get home.
5. Are there going to be other dogs around?
If your pet gets along with others, that's fine; however if not, it may pose a problem. You will want to ensure the pet sitter is not walking 6 dogs at once or bringing other pets to your home while working, for example. It's vital that your pet sitter provides your pet the full attention he or she deserves.
6. Can you take care of my dog's special needs?
When your pet requires everyday medication or freshly prepared food, make sure you let your future pet sitter know about this up front. There might be an additional charge, depending on the circumstances. A good pet sitter will know to ask this before you even think about it.
7. What's the amount of time you are able to spend with my dog?
Take this time to find out the amount of time your future pet sitter is going to be able to spend with your pet. Dogs and even cats like routines, and sticking to this as much as possible is going to lead to best experience for everyone. Most pet sitters will hang out with your pet for about 30 minutes.
8. Are you able to handle an emergency?
If something were to happen to your pet while you were away, see what the pet sitter's course of action would be. Do they contact your vet? How do they pay for an emergency procedure? Would they have time for an emergency?
9. Are you insured?
All pet sitters should be bonded and insured to cover expensive accidents or damages. Even if they say yes, be sure that they show the insurance and any necessary paperwork to prove it.
10. Do you have a list of references?
You want to know about your pet sitter, don't you? The best place you can gather information is through references. Reputable pet sitters will be more than happy to offer email addresses and phone number of their current clients.
11. How can I reach you if I want to check in on my dog?
While you are away, you probably want to know how your dog is doing. It can be quite frustrating if you are unable to communicate with your pet sitter. Ask if it's easier to respond to an email, a quick call or text message. Also ask how he or she will keep you updated. Will they send daily emails? A text message? Frequent updates are a great way to know your pet sitter showed up and took care of your pet.
Author Profile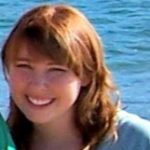 Stephanie is from howmuchisit.org, a cost-helping database designed to help consumers find unknown prices in life. In her free time, she enjoys reading, hiking and spending time with her family. You can follow her @howmuchforit on Twitter.
Latest entries