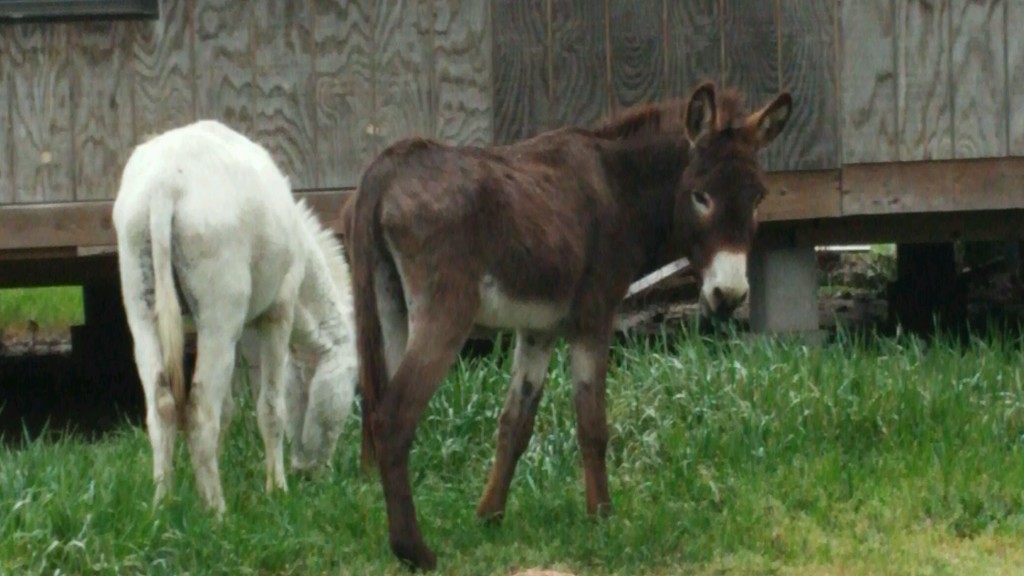 True Blue Animal Rescue is again helping with the vetting and re-homing of more donkeys. T-Bar President, Melanie DeAeth, received a call about three homeless donkeys that were wandering the streets of Burleson County, Texas. After contacting the Sheriff's Department, T-Bar agreed to assist in getting these skinny little guys to the vet and then helping them find their forever homes. Once their time on "stray hold" is up, T-Bar volunteers will be headed out to pick these three up and then will be taking them straight to the vet. They will be gelded, vaccinated, wormed and will also receive hoof care.
All they will need are families who will take them home, love them, feed them and make sure they never have to live the homeless life again! If you are able to foster or adopt any of these three, please email us or call (936) 878-2349 for more information!
TBAR is a 501(c)(3) non-profit no-kill animal rescue organization. If you would like to help animals such as this one please consider donating to TBAR, volunteering, fostering, or adopting. Donations go directly toward care, feed, and veterinary care of the rescued animals and every little bit helps us to help another animal in need of safety and rehabilitation. Save a life: adopt instead of shop and spay or neuter your pets!