Pet of the Week: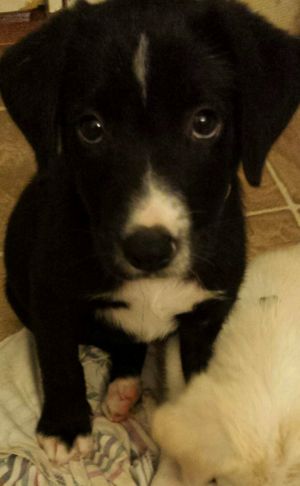 Adoption Fee: $125 Adoption fee includes spay/neuter and rabies certificate, first vaccinations, deworming and a one year TBAR membership. Binx is being house trained in his foster home and doing we... More >
TBAR Videos
Today's News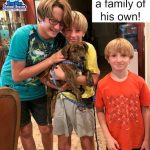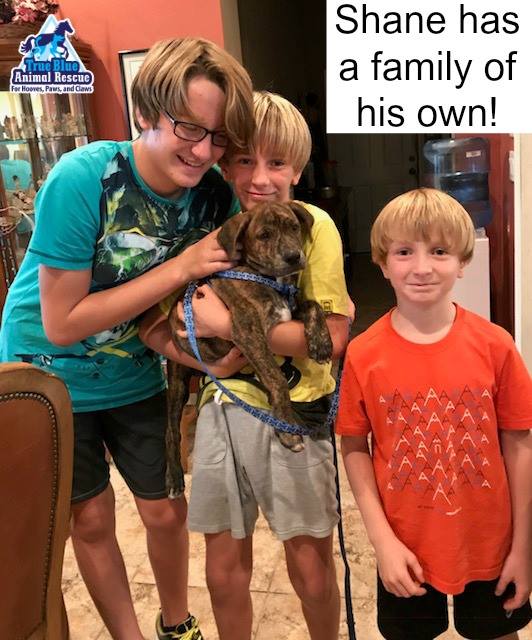 The last of this group of puppies is adopted! He has three boys of his own to play with and love. He gets walked on a leash and has a big yard to romp in too. His new name is Tigre! Perfect name, perfect life! Thank you for adopting a rescue puppy.
Would you like to adopt a puppy, dog, horse or cat? See who is still waiting for their forever home. Then email help@t-bar.org to find out how to meet and adopt!