Pet of the Week: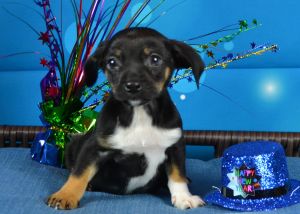 Adoption Fee: $125 Adoption fee includes spay/neuter and rabies certificate, first vaccinations, deworming and a one year TBAR membership. This precious little boy is playful and lots of fun to snug... More >
TBAR Videos
Today's News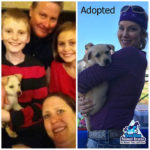 More puppies with their new families!
Ranger and Daisy are two more lucky puppies that went from being dumped on the side of the road to being loved and adored. Lucky puppies and lucky families. We still have six puppies that are looking for homes. If you'd like to adopt a puppy into your family check out our pups, dogs, cats and horses and then email us at help@t-bar.org to schedule a meet and greet.
Two more adopted puppies! These lucky puppy's dream came true when they got a family of their own.